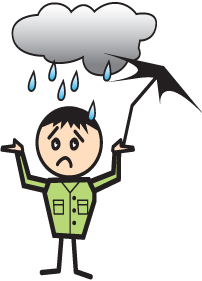 Complaints against insurance company?
Record your Insurance Complaints and gripes. Hold insurance companies accountable.
Got an Insurance Complaint? Record it now. The data you provide will be compiled and used to initiate "Market Conduct Surveys" against insurance carriers who demonstrate patterns of unfair claims practices (learn more). So let your voice be heard!
If you have been shafted on a claim, warn others, vent, and yes, get help all in one place! Find advocates, lawyers and contractors who can help resolve your insurance complaints and make you whole.
I have an insurance complaint!


See what others have experienced...
Post your insurance complaint
and let your voice be heard!
Find professionals ready to help your situation now.